Tune Your Training, Part 3: Why Generalize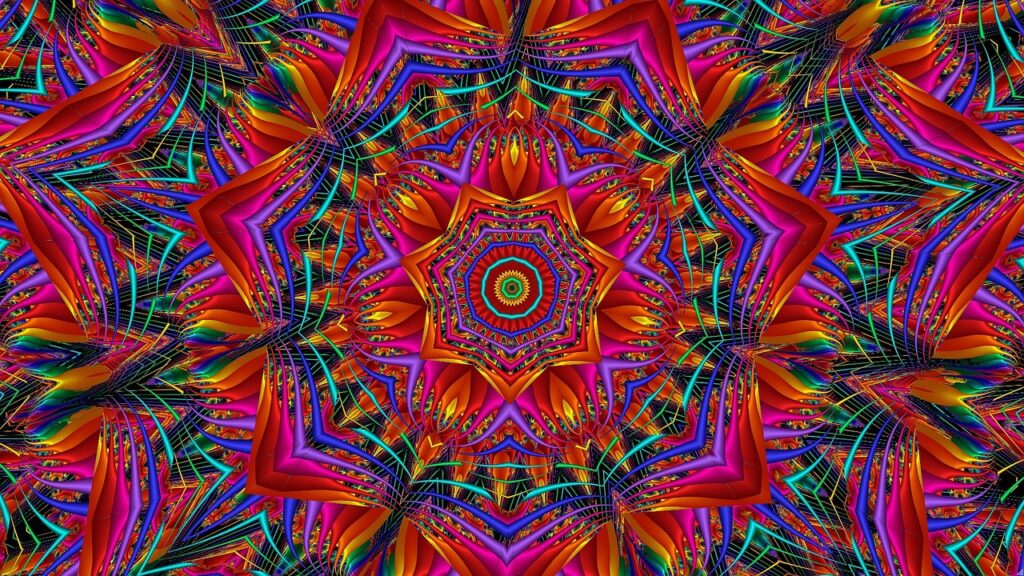 Recently we looked at specialization—tuning your training toward a single discipline and a single context. This could be a competition for example, or a combat environment that holds a very narrow set of rules. There are payoffs, but also risks to this approach over the long term.
A Broader Perspective on the Art
Studying a more general and broader set of skills matters when the context is not fixed or your desired outcome does not have a pinpoint focus. Many professional athletes in many sports find themselves wrecked after a short, though perhaps successful, career. "The light that burns twice as bright burns half as long," goes the saying. A focus on winning a gold medal can lead many to a route that takes them toward short-term performance and away from long-term health. If your goal is health, this may lead you to a more balanced approach to your training that, for example, equally incorporates both sides of your body.
Practicalities of Generalization
Knights who competed in tournaments in the middle ages also stayed more general in their studies because, though one set of skills might maximize their ability to win in a tournament, they had the constant threat of conflict outside of such controlled circumstances. A knight could not simply devote their skills to a particular tournament form as they might find themselves defending their life on the street without swords or armour, or in a battle where the terrain dictates the circumstances. Here generalization pays off because a warrior's survival is not only dictated by their performance in a fixed circumstance but by their ability to adapt to changing and unknown circumstances.
The more tools in your toolkit the better the chance you'll have the right one to do the job at hand. Next we'll tie it all together to find a healthy balance between specialization and generalization. Until then, enjoy your training!