My Thoughts on Sparring and Martial Arts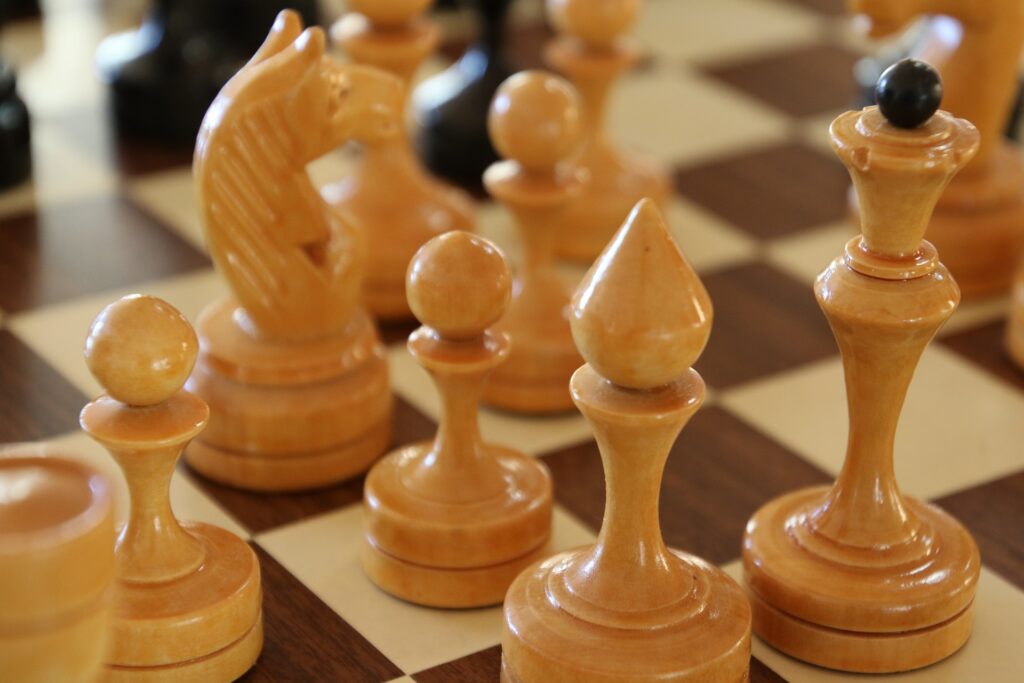 This post has been updated and re-posted from an earlier version.
One of the first things that turned me on about rapier fencing was sparring. When I first got into rapier I had been practicing Arnis/Eskrima. The Arnis/Eskrima class I attended did not allow any type of contact sparring and though I enjoyed the flow of the art tremendously I never had a visceral environment in which to test my skills. I didn't really know how much that was missing until my first day of sparring with the rapier. I remember getting hit by my vastly more skilled opponent and immediately thinking "I got hit! This is so cool!"
I was turned on by sparring right away. Win or lose, I loved the environment, I loved the contact, and being able to truly test my skills with a weapon that allowed me to practice a large percentage of its deadly techniques in a safe, non-injurious manner.
Over time my attitude toward sparring has gone through many stages, from it being the be-all and end-all of my martial practice to being a necessary evil, a reluctant friend, and a useful environment to expand my knowledge of the art.
Through sparring I have learned more about myself, built self-confidence, challenged emotional barriers and fears, and have learned a tremendous amount about effective technique and combative psychology. Through sparring I have also made and cemented great friendships, worked through hardships, and just plain had an enjoyable and memorable day.
Yet for all the rewards that sparring can offer it can also be a destructive force in one's pursuit of a martial art. I have seen many a new person, step into the realm of sparring and have their ego beaten down so badly they completely squelched their burgeoning passion.  I have seen people get so consumed by winning that they lost their connection to the martial art altogether. I have seen how sparring and competition can bring out the worst and most hostile of traits and promote aggression and even inhumanity.
It is a double-edged sword if ever their was one and because of this I thought it would be worth writing a series of blog posts on the potential roles of sparring in one's martial practice and the best approaches, in my opinion, to sparring as a healthy activity for fun and improvement. So lets get started with sparring as a source of entertainment.
How to Spar for Fun
I think sparring with swords has to be one of the most exciting and engaging things one can do while still having your clothes on.
Some people are ready to spar for fun right away, some aren't. There's no right or wrong here. It's the same as dance lessons or skiing. Some people are ready to experiment with their skills before they even have had a class and don't mind winding up on their face (literal or figurative) as they do so. If failure can be fun for you, get out there!
However many people like to get a certain amount of skill under their belt before they start testing themselves. They want to know the rules of the game before playing it in earnest. If you don't find getting stabbed in the face over and over again fun, I'd recommend a more judicious approach to your sword fighting entertainment.
Sparring Games
When you're looking for fun from your sparring (this is not always its role), instead of leaping right into full open ended sparring, I recommend that you play sword fighting games that have sparring elements. Here are a few examples:
Keep Away
In keep away you and your partner are going to alternate attempts to strike one another with a single blow. When your partner attacks you, you are going to use movement to avoid the blow (no parries) and then immediately counter attack with a blow of your own. You partner will avoid this blow and return to you with their own attack. Repeat.
This type of game has many elements of sparring but focuses pretty much exclusively on movement and judgment of distance.
Football
Start with your sword crossed with your opponent's. The objective is to be the one in control of the sword of the other by maintaining a clear path (line) from your weapon to your partner, and obstructing theirs at the same time. When you're in control you move forward and maintain control. When you have lost control you move backward and attempt to recover control. You win this game by forcing your opponent back until they step beyond your play area (i.e. touchdown!).
This game focuses on the blade control portion of fencing vs. the striking portion. It is very challenging but isolates a few key skills and takes away the intimidation of being struck.
Sticky Sword
Cross swords with your opponent (so there is contact) the objective is to attempt to safely strike your opponent (with a cut or thrust) while maintaining contact with their sword throughout. If you strike and do not have contact with their weapon, it does not count. You can switch between the inside and outside line but must seek to reacquire contact.
This game has most of the properties of full combat, except that you are isolating a very particular skill set. This type of type of game is great when you have a more experienced person working with a newer person because a new person can actually get good at the few skills required quite quickly and begin to present a challenge in a way they would not in a fully unrestricted environment.
Slow Work and Other Approaches
My main focus in this post has been on games that can be played at full speed and feel a lot more like sparring but limit things enough that they can be fun even before you're 'good'. Certainly other types of games and exercises can also be excellent for beginners including Slow Work (speed-limited sparring that ranges from glacially slow to somewhat brisk), turn-based tempo games (I'll share these in a future post), tactical drills (where you have just a few options to choose from in a prescribed scenario), and play-building.
All of these games are of course not just good for beginners. I enjoy allowing myself to focus on particular skills instead of the whole kit at times as well. I also find it much more interesting when fencing with someone who is less experienced to give them a game that allows them to have much more fun and be competitive. I have no need to prove my overall fencing skill against someone who has just started out, and games can level the playing field giving both fencers a more satisfying experience.
I hope this is useful food for thought for some of you. If you have any sparring games or exercises you practice please feel free to share them in the comments.
Devon