Optimal Training and Learning Effectiveness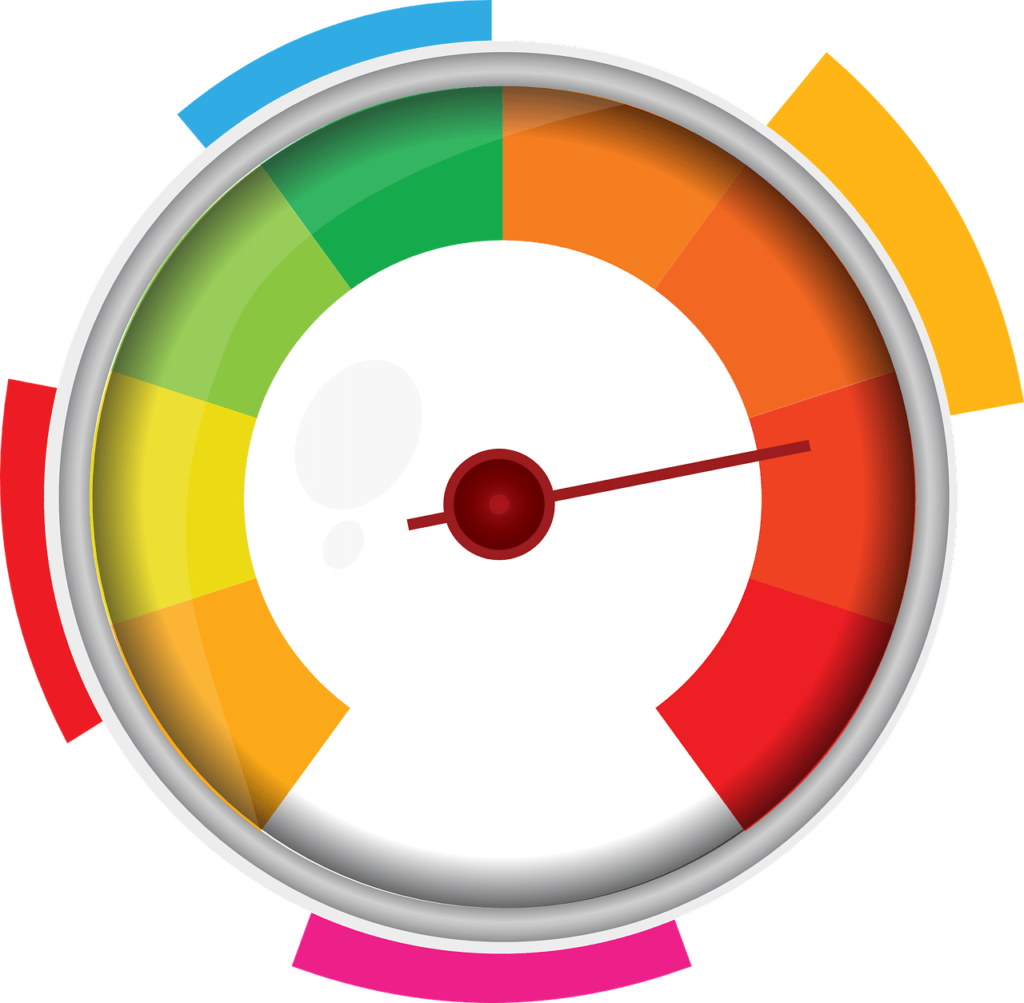 This post has been updated and re-posted from an earlier version.
I'm often asked how one should divide up their training and learning time for optimal effectiveness. There are 3 basic divisions for training:
Learning and Skill Acquisition. Being introduced to techniques and principles.
Practice. Repetition and refinement of skills you have already been introduced to.
Applied/Free Fencing. Practicing skills in their contextual environment.
Every one of these areas can be divided into further divisions and there are good and bad strategies for all of them. Taking a general overview I would divide my time as follows:
Novice – 50/30/20
In the beginning, when you are first learning a new discipline you need to invest a lot of up front time in learning the entire base. Learning only one technique—for example, how to hold the sword—is meaningless to practice without establishing a broad baseline of understanding such as attack, defense, movement, posture, etc.
At this stage I recommend spending lots of time in class and getting expert instruction and refinement, a smaller amount of time practicing those skills on your own, and a minimal amount of time in free fencing. In your free fencing time, I recommend much more directed free fencing with experienced fencing partners vs open-ended 'do whatever works' type sparring.
Matured – 20/50/30
Once you have a solid foundation in place you will find a time when you have a greater number of base skills to keep fit. You will necessarily need to refine your learning time and invest more time in practicing and building your base skills and any new techniques you choose to add. At this stage its worth increasing your sparring time so you are always testing yourself and giving your practice a constant feedback loop for improvement.
There are obviously many different configurations of the triangle, the most important thing is to make sure that all sides of it are represented.
Devon